Look To The Stars
Psychic Reader × intuitive guide
Jenni's readings offer accurate information concerning relationships, money, career, health and family.
change your thought, change your life.
Jenni Sinclair began recognizing her abilities at a young age and has since devoted her life to revealing and refining her intuitive abilities and spiritual awareness. She combines her intuition with Tarot, Numerology and Astrology to provide accurate and informative readings. She does most of her readings by phone and clients receive a CD of their reading.
Her highest purpose is to help others gain inner peace, greater confidence, and greater self-esteem. Her readings offer accurate information concerning relationships, money, career, health and family. By illuminating your life path, Jenni helps guide you to your true destiny.
She is also a ThetaHealing© Practitioner, a process that empowers others to remove and replace negative emotions, feelings and thoughts with positive, beneficial ones. ThetaHealing® can be most easily described as an attainable miracle for your life. Jenni is a recognized Law of Attraction Advanced Practitioner certified by the Global Sciences Foundation. Her ongoing search to deepen her consciousness and expand her spirituality has also led her to extensive training classes through the Centers of Spiritual Living and to become a recognized Joe Rei Healing Practitioner through the Izonome Association.
Featured on various television and radio programs, Jenni has created a presence and following of clients worldwide. Whether on the radio, television, exclusive in-home parties, for corporate and private clients and those in the entertainment industry, Jenni consistently astounds believers and skeptics alike with her extraordinary accurate and upbeat readings.
She is co-author of "Gateways To Change", a numerology and astrology book that offers an upbeat perspective to keep your bearings as you navigate through life's challenges. In addition, Jenni is featured in "Top 50 Psychics & Mediums in the U.S. 2016 Edition".
Email
Jensinclair@hotmail.com
Hours
M-Fr 8am–7pm PT
Sa-Su Special Request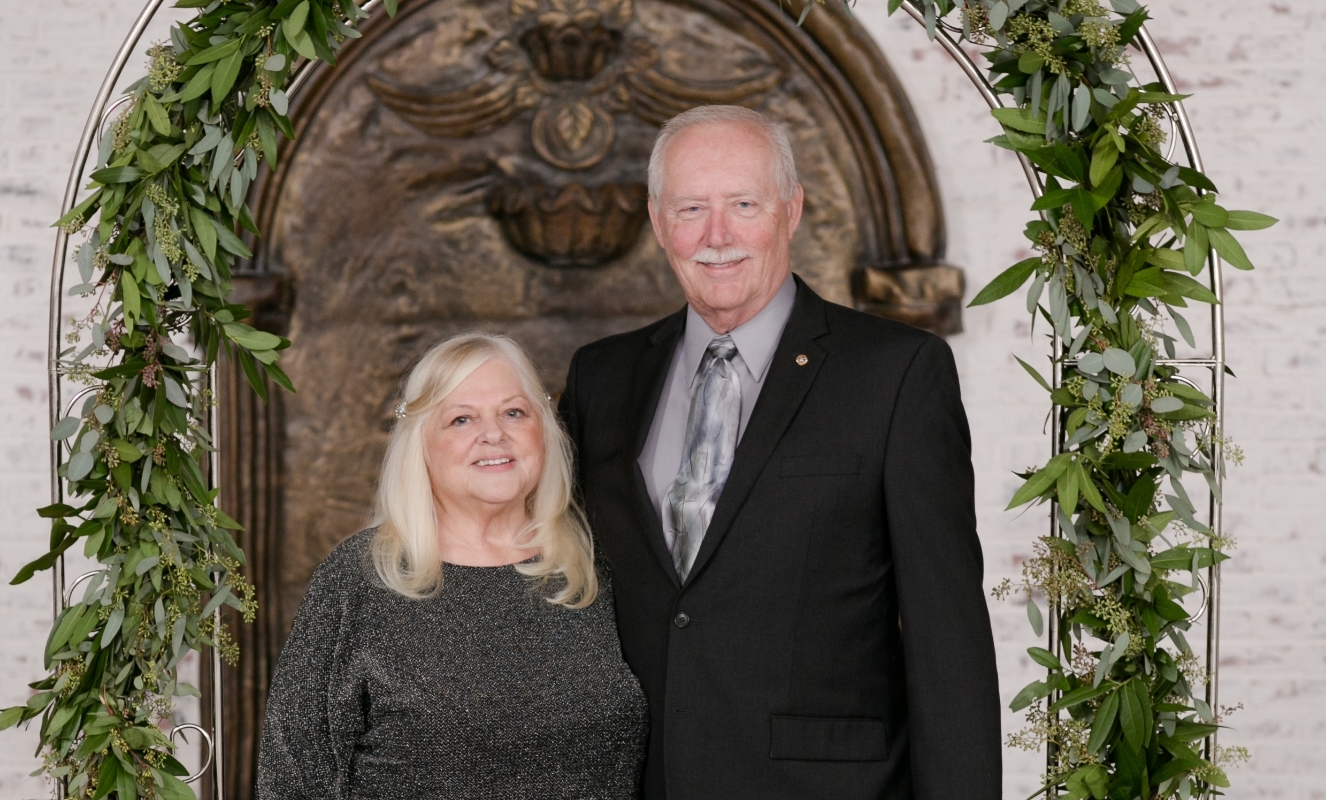 Book Your Appointment Today